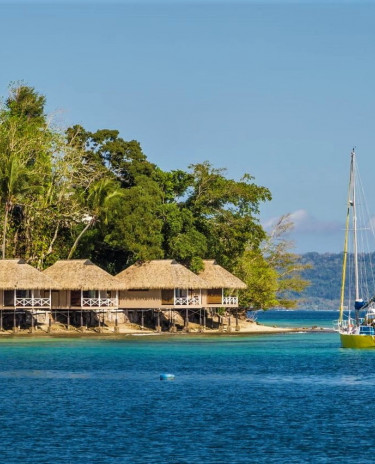 Flight Noumea - Port Vila from

31 169 XPF

All Taxes Incl. *
* Adult fare including all taxes, starting from, subject to conditions, subject to availability. For information, taxes established at the exchange rate of the applied currencies, subject to fluctuation.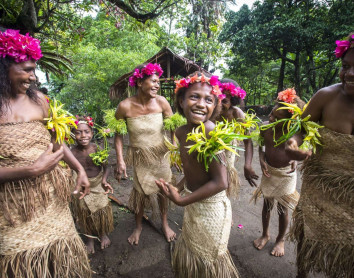 Traveling to Vanuatu, the capital of smiles
Need a getaway weekend to rest, discover or to try a culinary experience?
Then treat yourself to a few days in Vanuatu, the Smile Archipelago, north of New Caledonia. Its capital, Port Vila, is the ideal place for you to recharge your batteries and take the time to rediscover yourself.
Practical information
Coming to Vanuatu
Entry requirements in Port-Vila, Vanuatu:
Need information about entry requirements in Vanuatu?
Check out the link below:
Map of Vanuatu
How to get to Vanuatu
Flying to Vanuatu from Noumea
Planning your trip to Vanuatu with Aircalin is the guarantee of a selection of flights at the best price. Search and buy a plane ticket from Noumea to Port-Vila in a few clicks. 
Average flight time: 
It takes approx 1 hour and 35 minutes from Noumea to Port-Vila. The travel time may vary depending on your itinerary.
Time difference: 
The time in New Caledonia and Vanuatu is the same. There is no time difference. 
When to go to Vanuatu
When is the best time to visit Vanuatu?
Depending on what you want to do in Vanuatu, the best times to visit are: 
Between May and September: These winter months allow you to avoid the heavy rainy season. Temperature averages around 25°C
A la carte services
Your trip according to your needs !